Baltimore County Family Law Firm
Helping Maryland families through difficult times.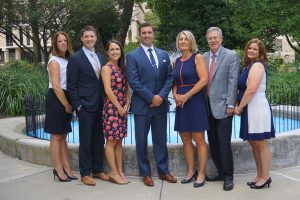 The attorneys at the office of Howanski & Erdman LLC provide experienced and dedicated legal counsel to husbands, wives, mothers, and fathers in family law matters across Maryland. The firm provides counsel over a variety of family law issues including divorce, separation, child custody, child support, asset division, post-divorce modifications, and nearly every family law matter that may arise.